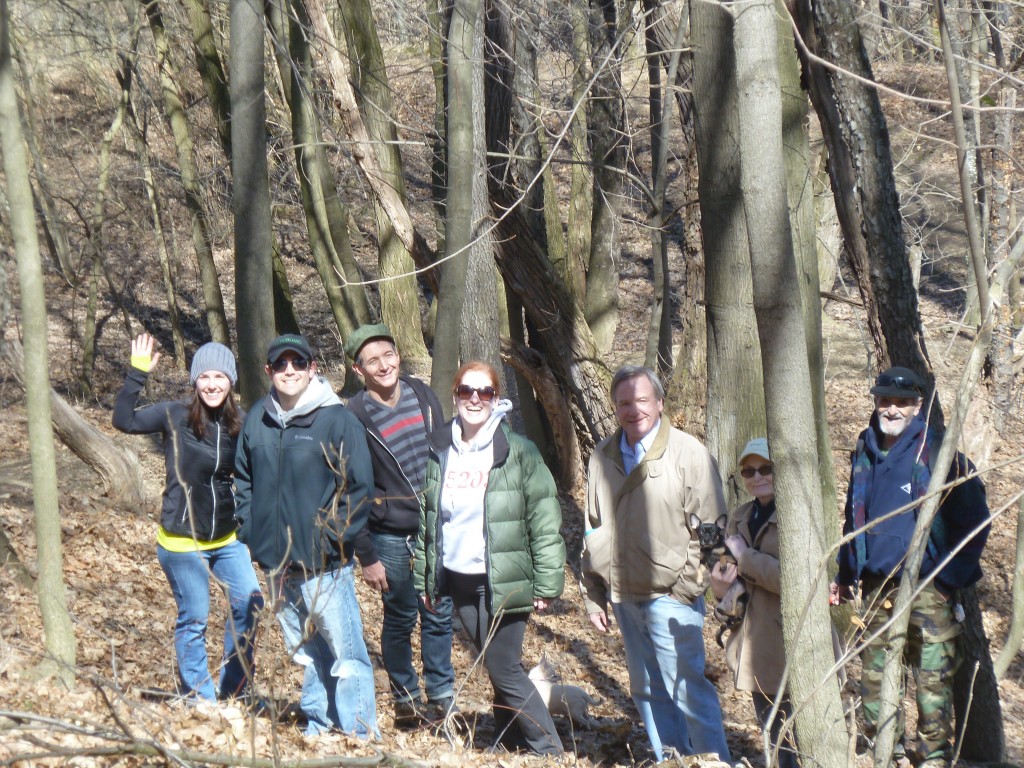 Want an excuse to get some exercise, meet people, and explore South Side Park? Walk with us! The South Side Park Walking Club has twice monthly guided walks in the park.
WHEN: Join us 1st Wednesdays at 6:30PM and 2nd Sundays at 1PM. (Cancelled when raining.) We can also do guided walks upon request from anyone. Email: brian.oswald@southsideslopes.org
WHERE: We meet in the parking lot on Mission Street between the bridges.
WHO: People of all ages and leashed dogs are welcome.
CAN I DO IT? We follow a trail in the woods. The speed of the walks are adjusted to the level of who shows up, and there is no cost or obligation. We just want to encourage people to use South Side Park.