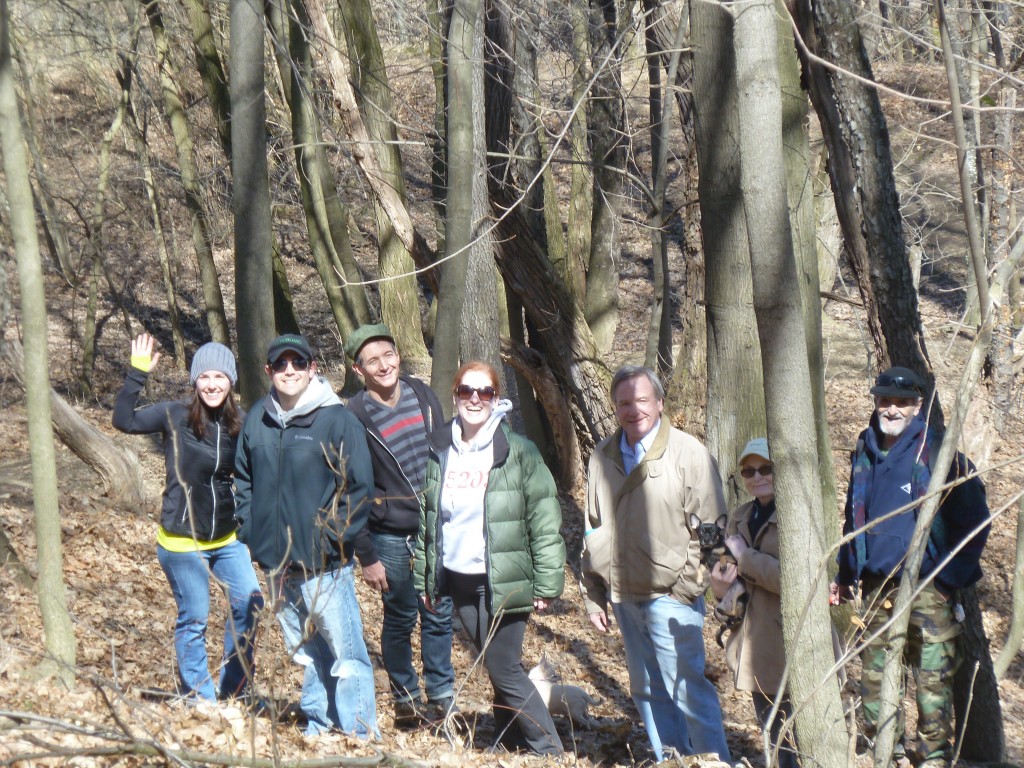 Want an excuse to get some exercise, meet people, and explore South Side Park? Walk with us! The South Side Park Walking Club has twice weekly guided walks in the park.
WHEN: Join us Wednesdays at 6:30PM and Sundays at 1PM. (Cancelled when raining.)
WHERE: We meet in the parking lot on Mission Street between the bridges.