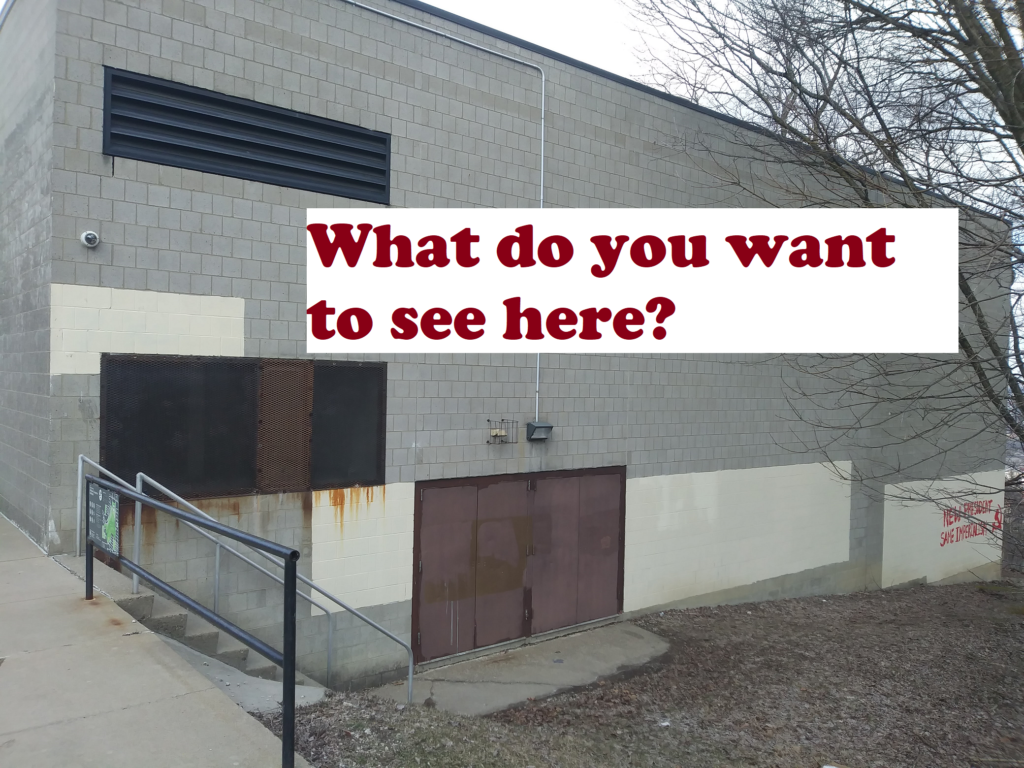 The South Side Slopes Neighborhood Association (SSSNA) is soliciting ideas for a new mural on the side of the Arlington Recreation Center (2201 Salisbury St, Pittsburgh, PA 15210). 
Click here to fill out the Survey!
This Community Input Survey can be filled out until March 15, 2023. Results will be shared with the artist team painting the mural.