What an exciting year for the South Side Slopes! Here are some highlights from 2014:
January: We welcomed in Bruce Kraus as President of City Council and Bill Peduto as Mayor of Pittsburgh.
February: First General Meeting of the year
March: Meet the Candidates Night for our State Representatives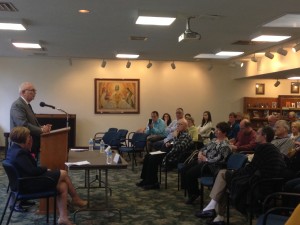 April: Earth Day event in South Side Park collaborated with Pittsburgh Parks Conservancy & Planted the Western Conservancy Gardens for the season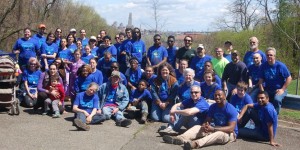 May: Acacia Happy Hour with funds being generated for South Side Park signage
June: South Side Slopes receives a grant for $100K for Steps repair and maintenance
July: Annual Summer Picnic & Trail Improvements to South Side Park continue with our grant 
August: Major progress on Knoxville Incline Overlook Park & Emerald Trail Corps wraps up for the summer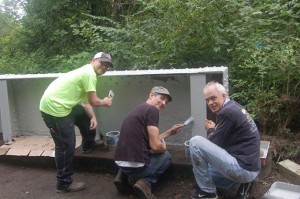 September: Hosted the Pro-Walk Pro-Bike Conference for a walking tour of the South Side Slopes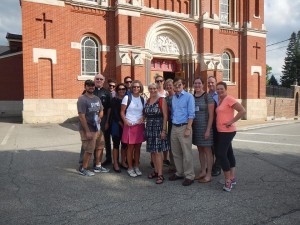 October: StepTrek (with honorary chair County Executive Rich Fitzgerald)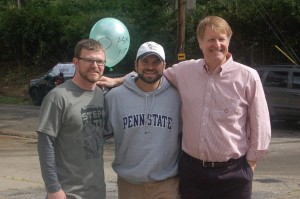 November: First Annual Dirty Dozen Viewing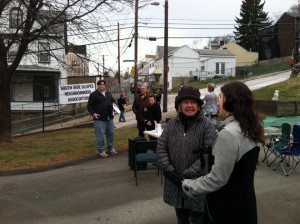 December: Annual Christmas Party & Successful Fundraiser for Signage at the Knoxville Incline Overlook Park
Hope to see you on January 13 as we re-group and start 2015 with new projects and goals!