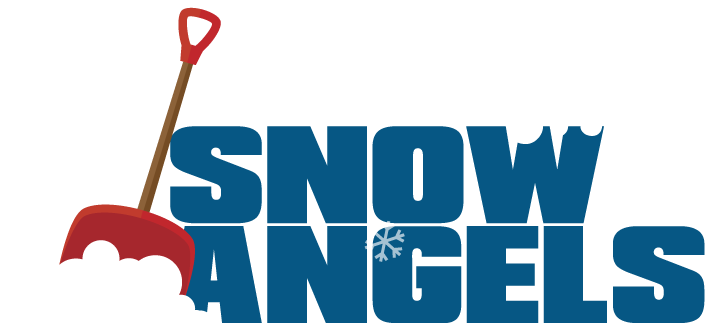 The City of Pittsburgh's Office of Community Affairs is now accepting applications for the 2020-2021 Snow Angels Program. This program pairs older adult residents and residents with disabilities with nearby volunteer Snow Angels to help them shovel and salt their sidewalk and property throughout the winter.
Snow Angels make sidewalks safer for those who are outside during the winter weather like postal carriers, firefighters, police officers, and other neighbors.
To request help from a Snow Angel, neighbors must:
Be at least 60 years old or have a physical disability
Live within City of Pittsburgh limits
Lack other resources (financial or family/friends nearby) to assist with snow removal
Volunteers and neighbors in need can register for the program online at https://pittsburghpa.gov/snowangels/ or by calling the City's 311 Response Center.